Oktaio Company provides several different and high-quality services to its customers, as it seeks to gain customer satisfaction and trust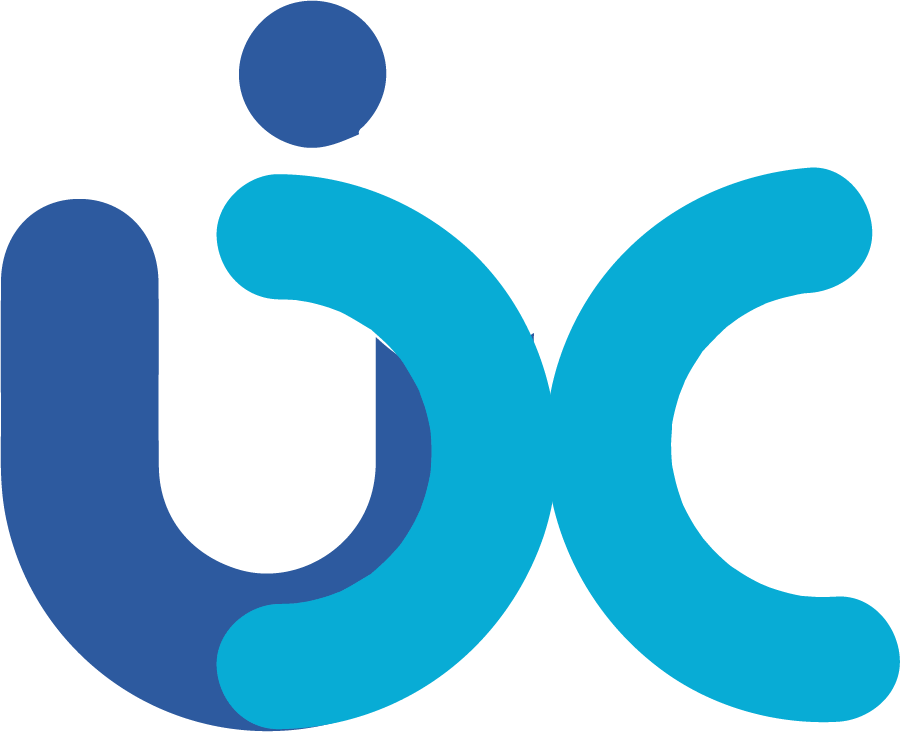 UI / UX
At Oktaio we focus on creating effective and enjoyable digital experiences for our users.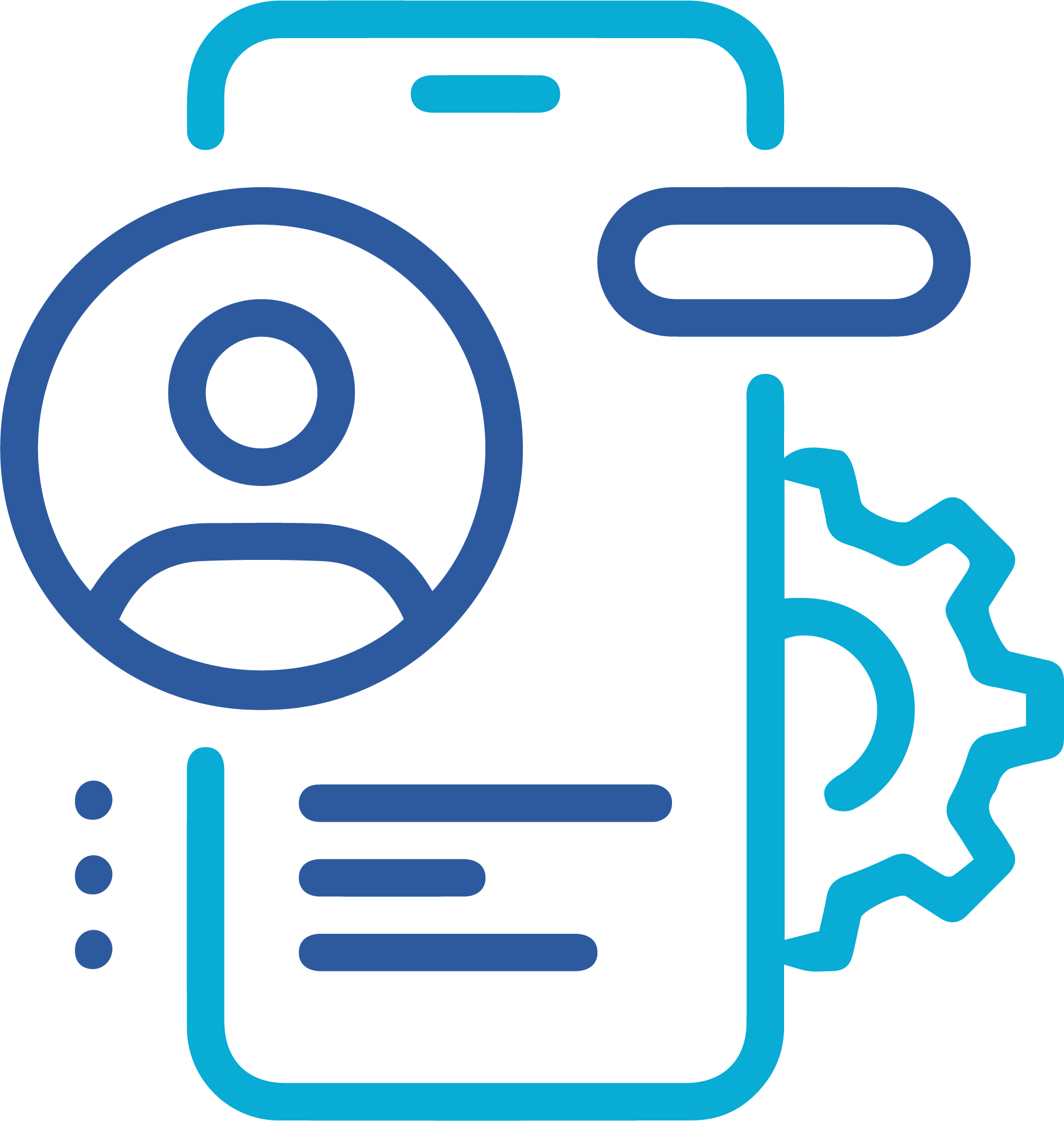 Mobile App Devlopment
Our application creation team provides applications that work in both Android and iOS systems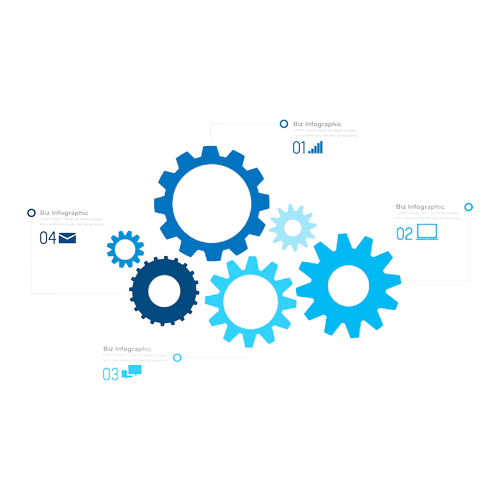 Websit Devlopment
Web development involves building websites and web applications that are accessible through web browsers.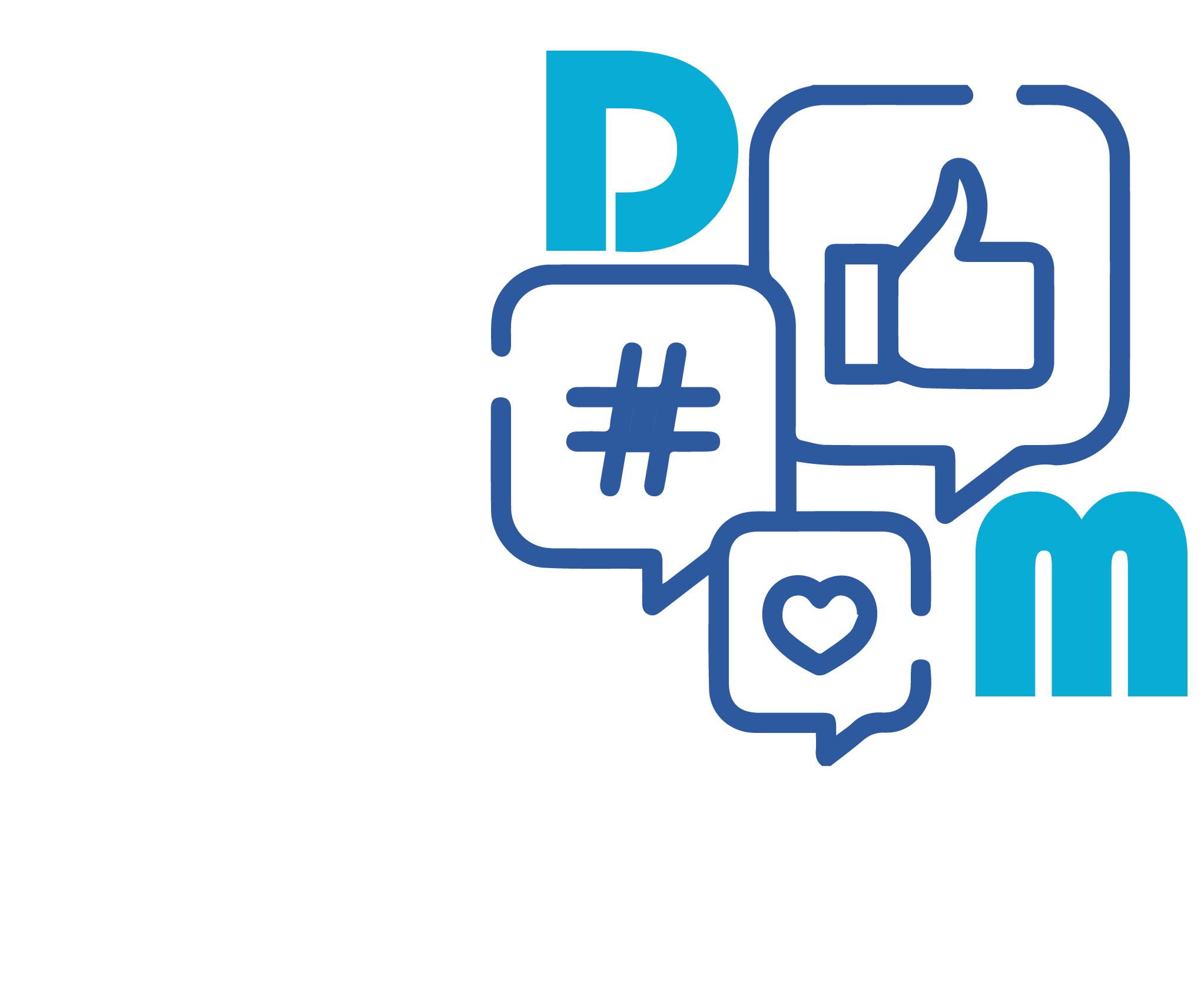 Marketing Strategy
We make plans designed to promote a product, service or brand to achieve your goals professionally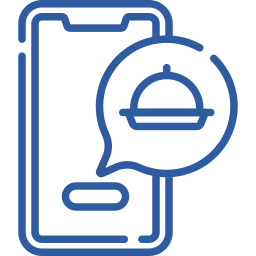 Menu Program
A financial and accounting administrative system that facilitates work between the customer and the owner of the restaurant, as well as adding a menu and ordering through it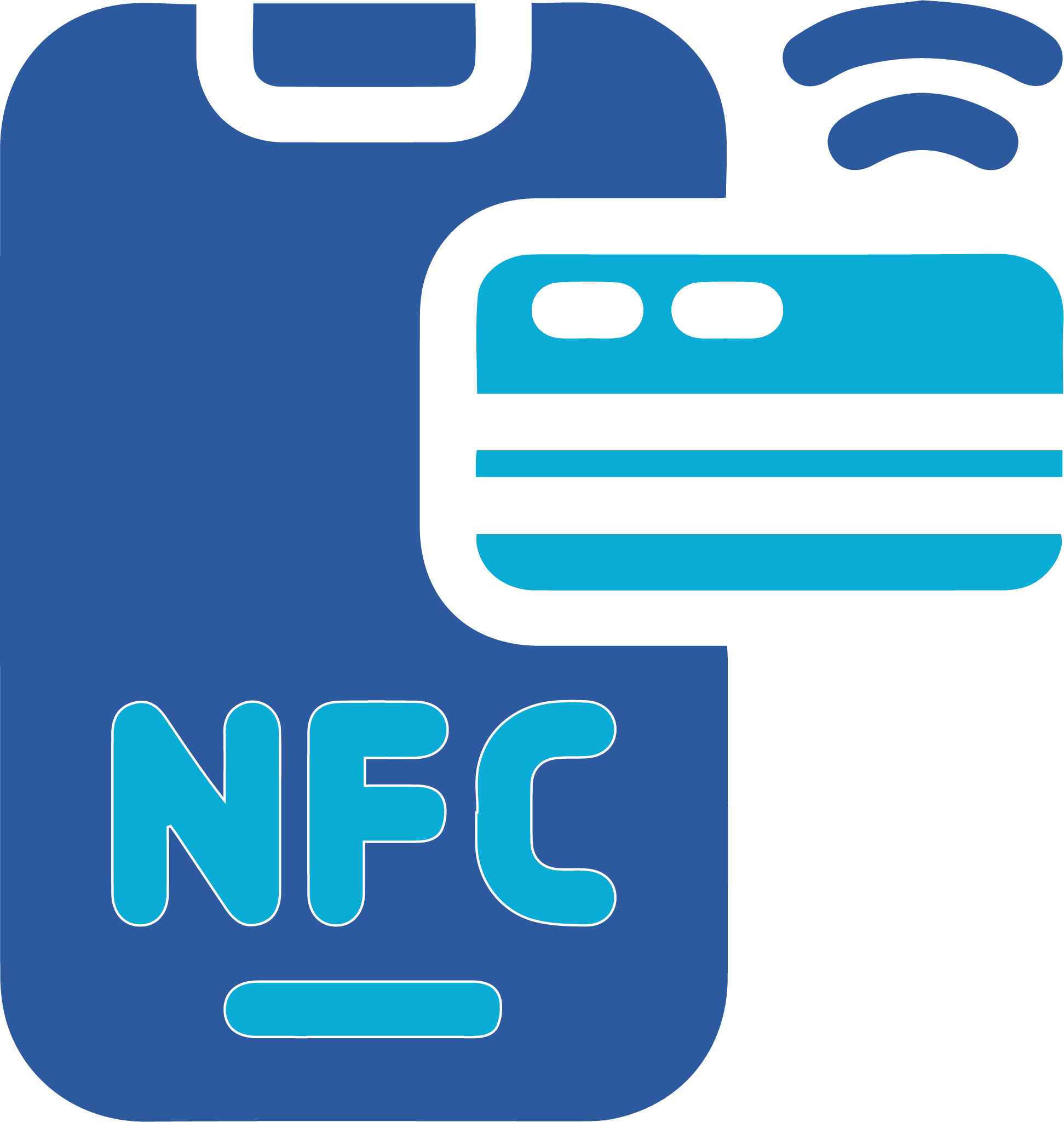 NFC Card
Malin Card is smart cards that utilize short-range wireless communication technology to enable secure data exchange between devices.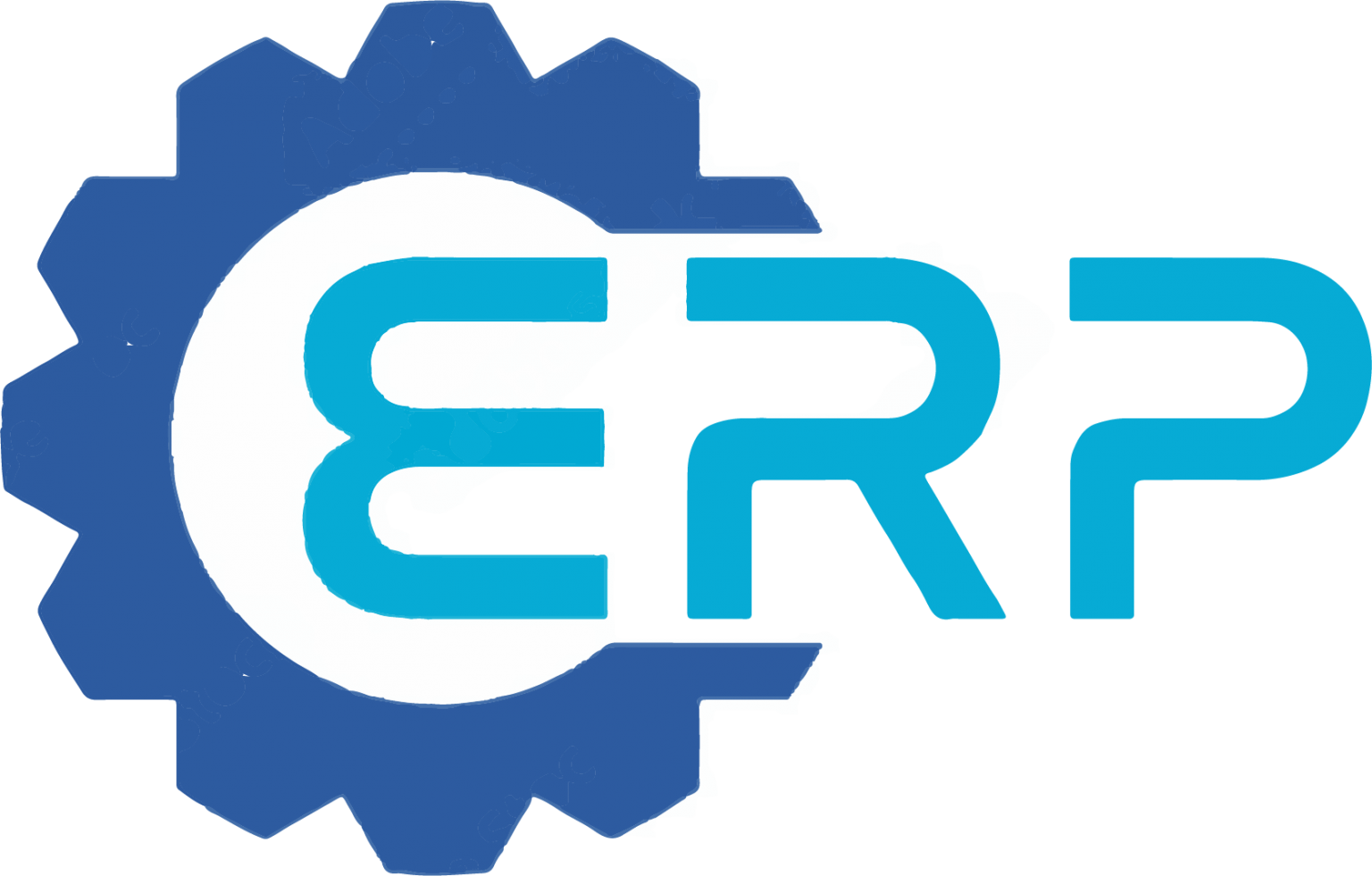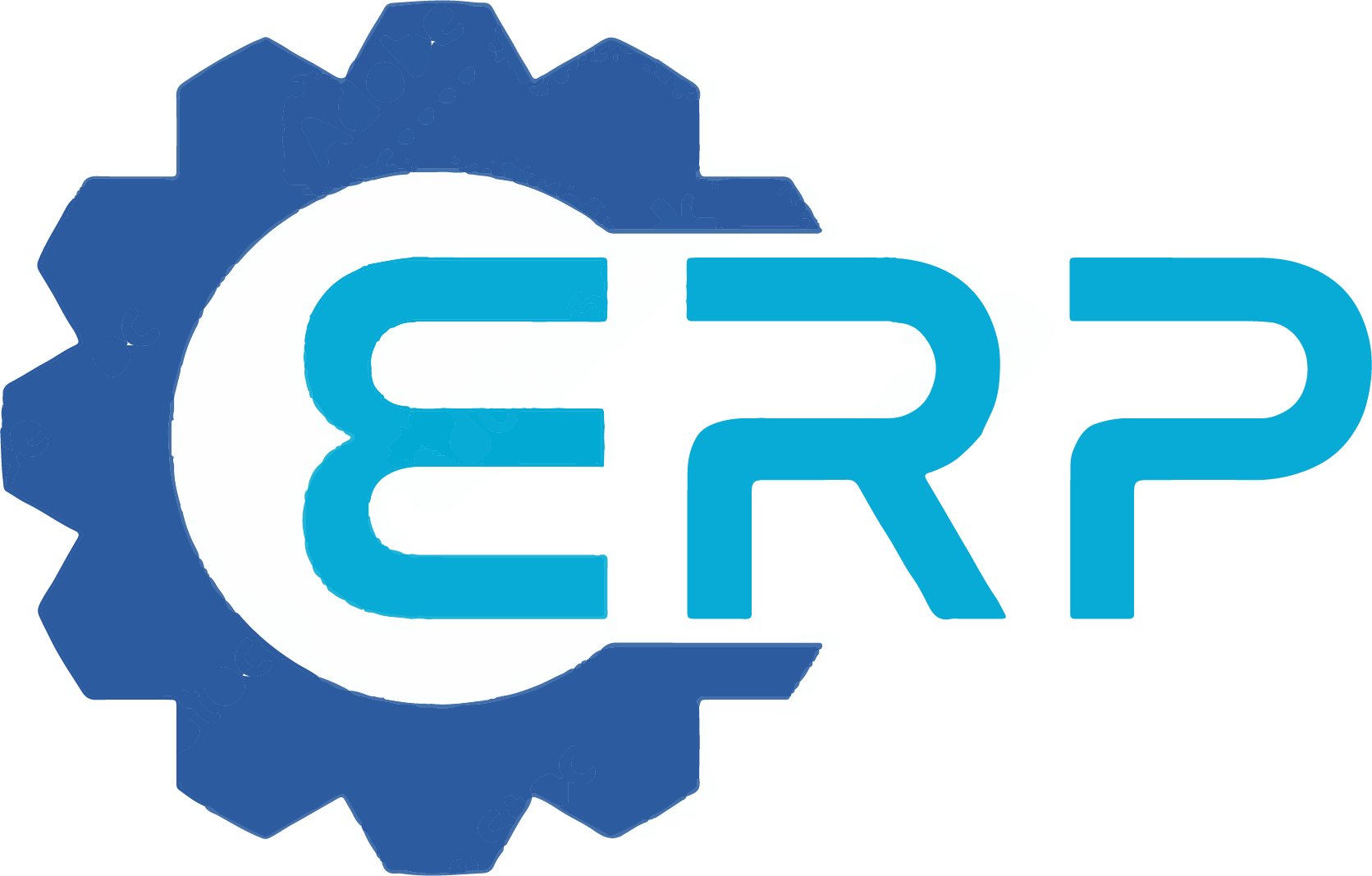 ERP System
system that allows companies to manage and streamline their operations across departments, such as finance, human resources, supply chain, inventory management, customer relationship management (CRM), and more.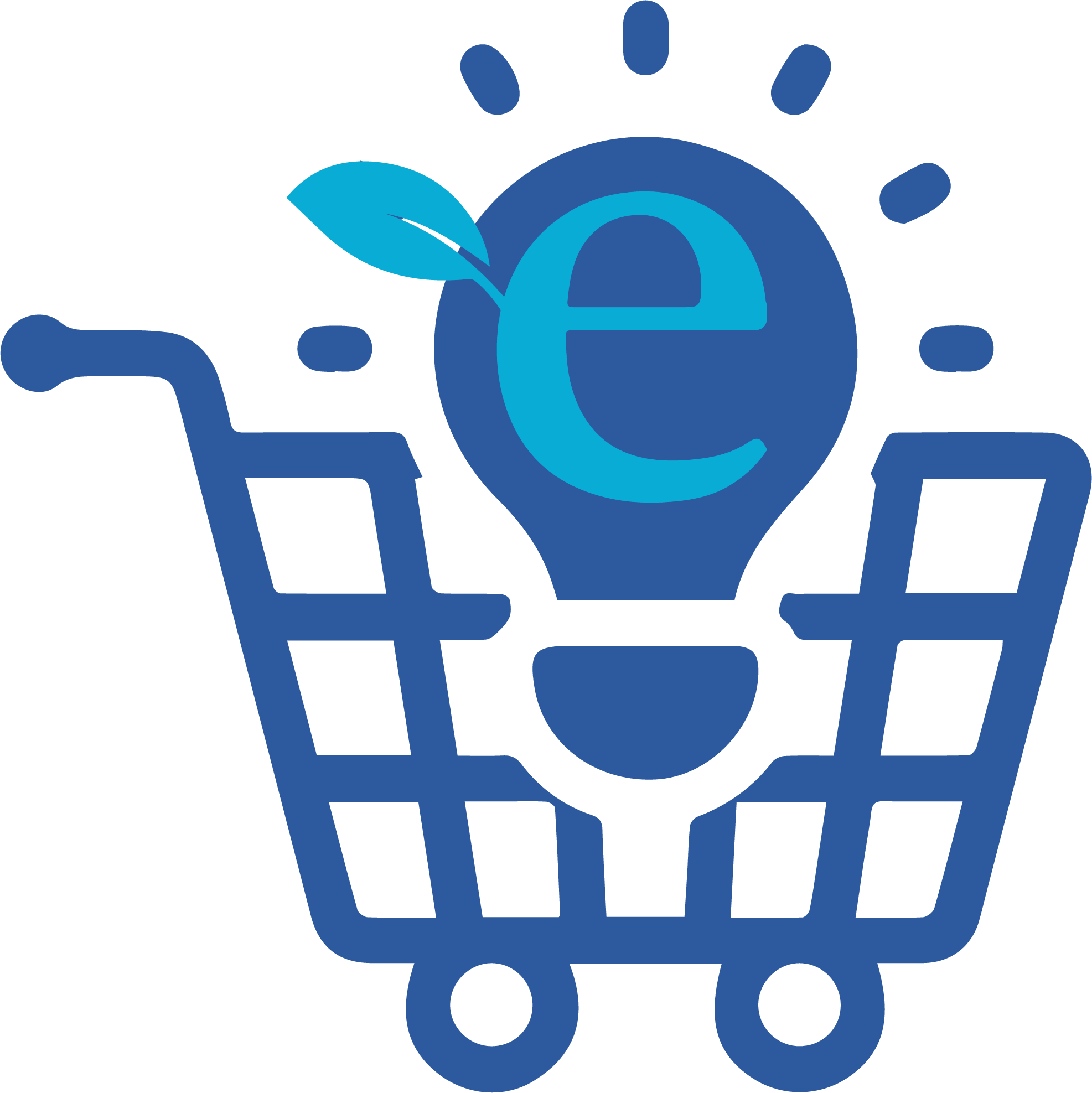 E-Commerce Solution
An e-commerce solution is a software platform that enables businesses to sell products or services online. It usually includes features for online product catalog management, shopping cart functionality, secure payment processing, order management, and many more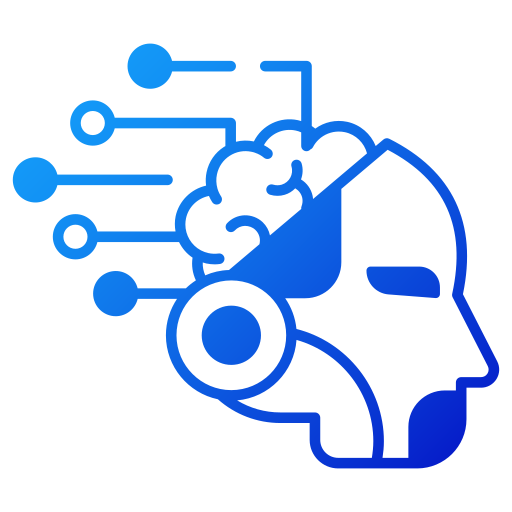 Smart Solution
we utilize connectivity, automation, and data analytics to provide intelligent and efficient solutions for various domains. These solutions leverage technologies such as the Internet of Things (IoT), artificial intelligence (AI), machine learning (ML), and data analytics